A team of passionate creators
We provide a full range of custom manufacturing services and are privileged to work with an extremely talented group of leading interior designers both in Canada and internationally. In collaboration with our gifted clientele we complete projects ranging from large luxury homes and compact city residences to the most luxurious hospitality projects. Our bespoke upholstered furniture holds court in lobby's and public spaces as well as executive and presidential suites.
All of our frames are hand made using Kiln dried solid maple hardwoods. We use hand tied coil and web construction and our springs are the finest quality japanned steel. Hand tied with the strongest 6 and 8 ply twine, using extra ties across the front for exceptional security . All of WD's upholstered furniture is crafted to be therapeutic in a relaxing posture, perfecting the balance between softness and support .
Correct posture, when a person sinks into a well made upholstered seat whether a sofa or chair, involves a perfected relationship between the pitch of the back and the recline of the platform. Various elements are of vital importance in attaining this ideal comfort, the height of the platform, the gauge, size and studied placement of each coil spring, the thickness, type and density of the filling materials. These all contribute to the ultimate quality of comfort and the relaxing posture of WD seating. It is precisely because of the perfection we seek with the inner and hidden structures that form the essential foundation of particular excellence in our product.
Our Mission
The mission of Western Designers furnishings is to produce the finest quality bespoke upholstery, and provide our clients with the best personal customer service. Western Designers stands behind each and every piece of furniture that leaves our factory. Proudly we receive back our product for recovery that has been installed and in use for decades. The foundation of our product is our handcrafted hardwood frames, hand tied coil and web construction which has been the hallmark of the highest quality European traditional upholstery for hundreds of years and is translated through our work. We are dedicated to source the most environmentally and locally sustainable materials available in the industry. We pride ourselves on our support of local products and Canadian sourced goods.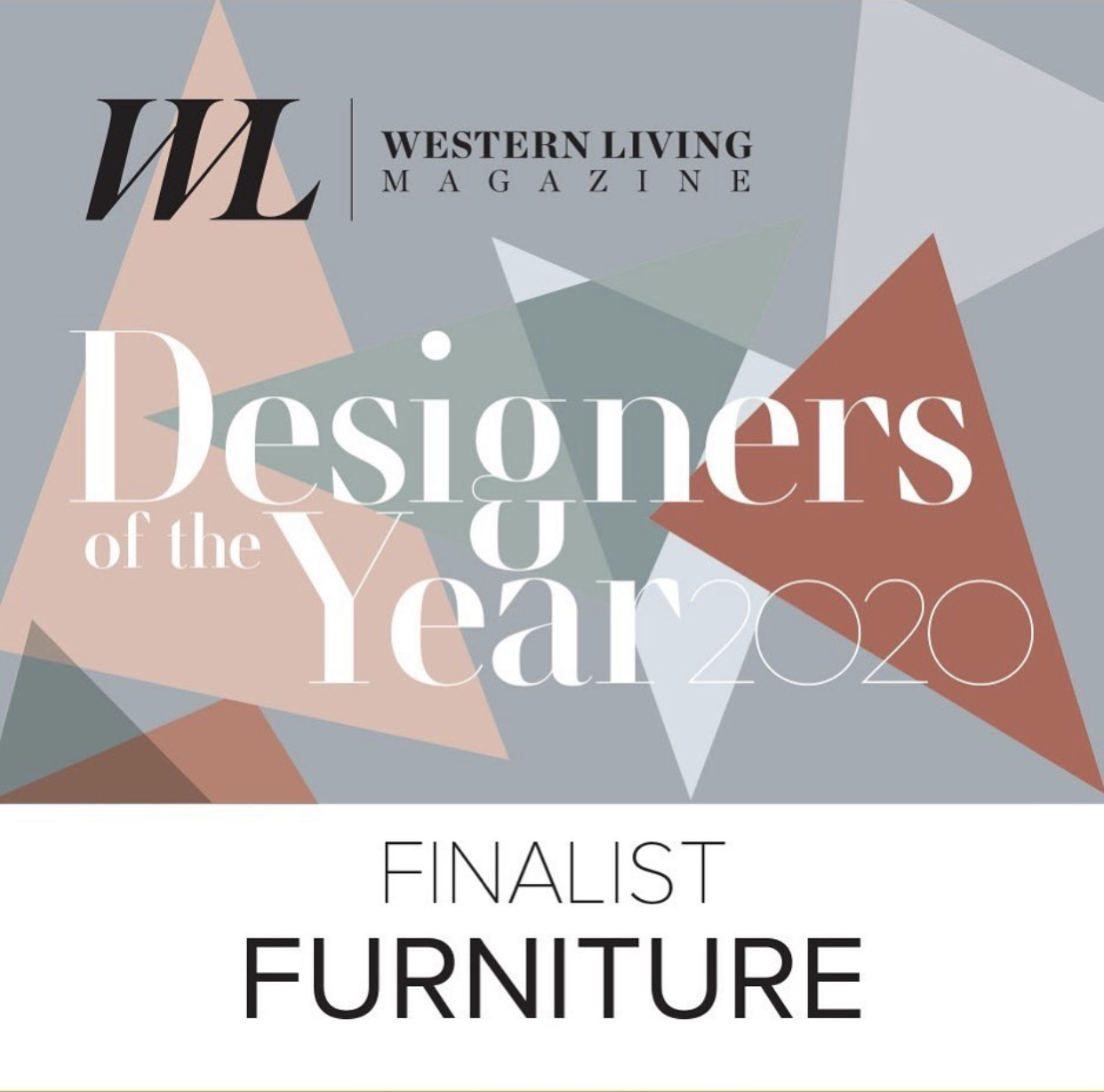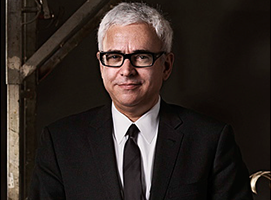 Allan Switzer
Allan Switzer, a multidisciplinary artist and designer, began his career with the family design and manufacturing business William Switzer and Associates in 1968. Allan went to the prestigious English firm Titchmarsh & Goodwin in Ipswich, Suffolk, England where he learned how to select timbers and the various processes to create T & G exceptional oak reproduction furniture.
Sandi Charles
Manager
Sandi.wd@telus.net
Valeska Amorim
Textile Specialist/ Marketing
fabricshowroom.wd@telus.net
Nazreen Sunher
Sales Agent
nazreen.wd@telus.net