"Thanks WD for completing these chairs with such excellent care to all the details that count!"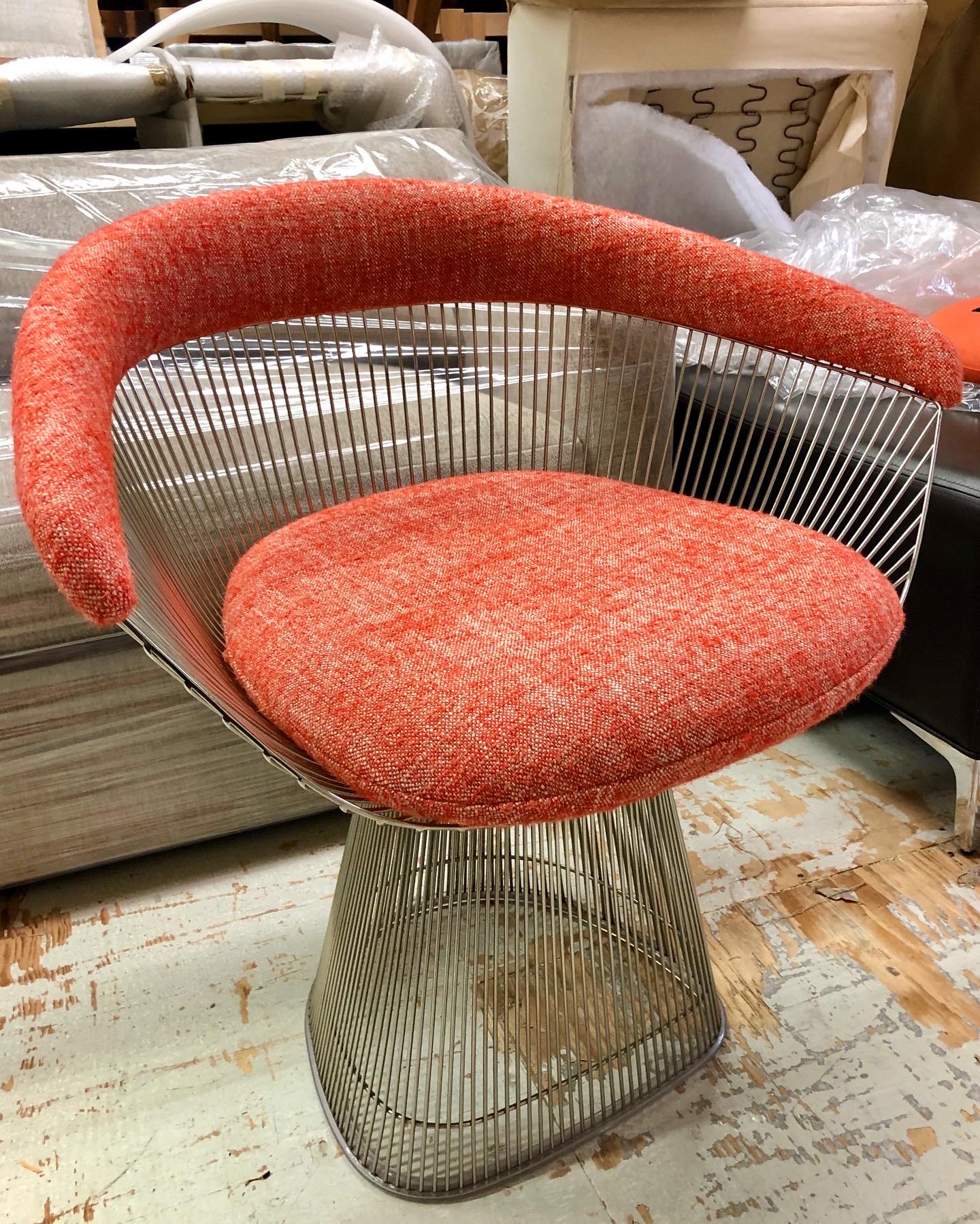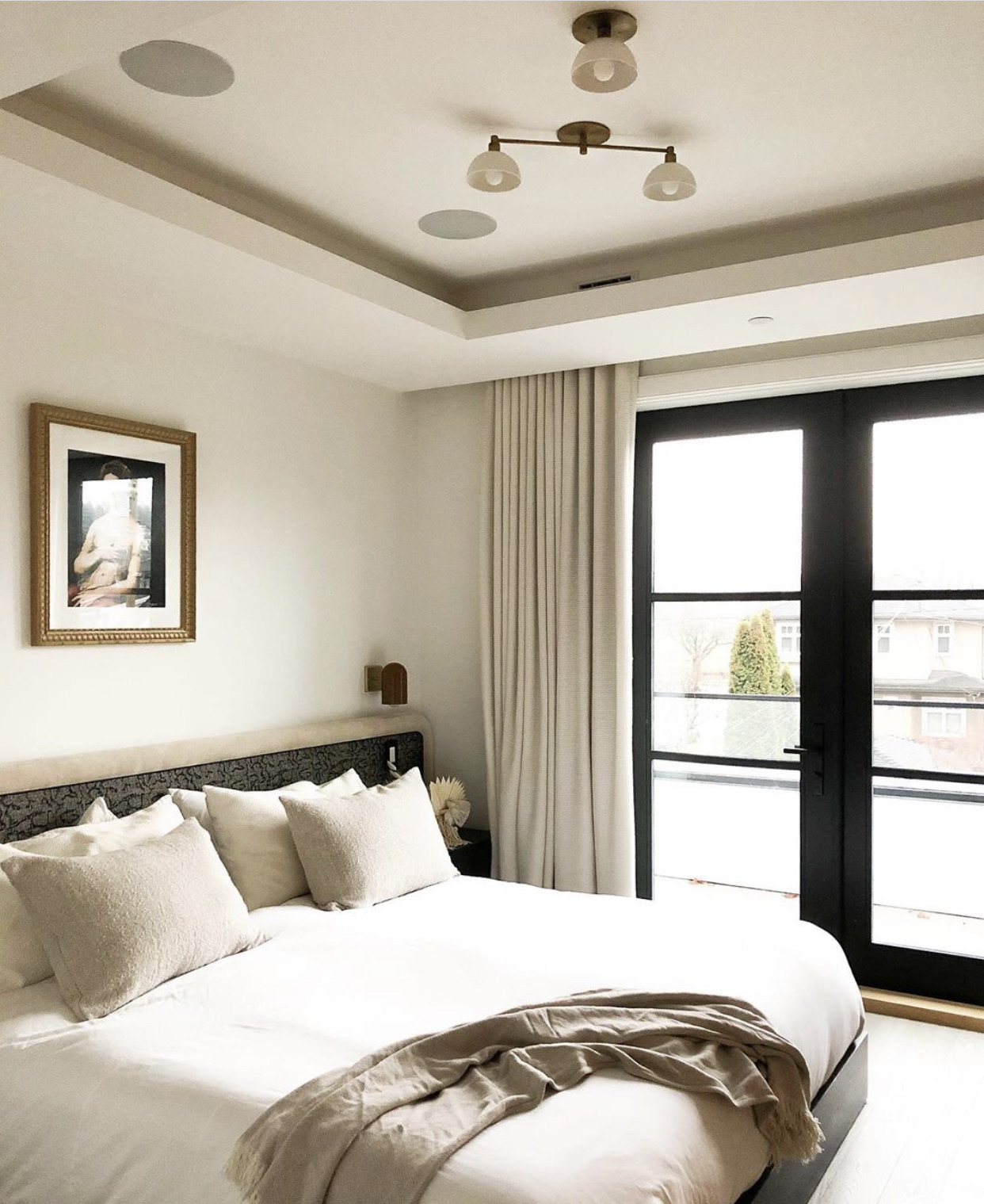 They turned out beautifully 🙏🏻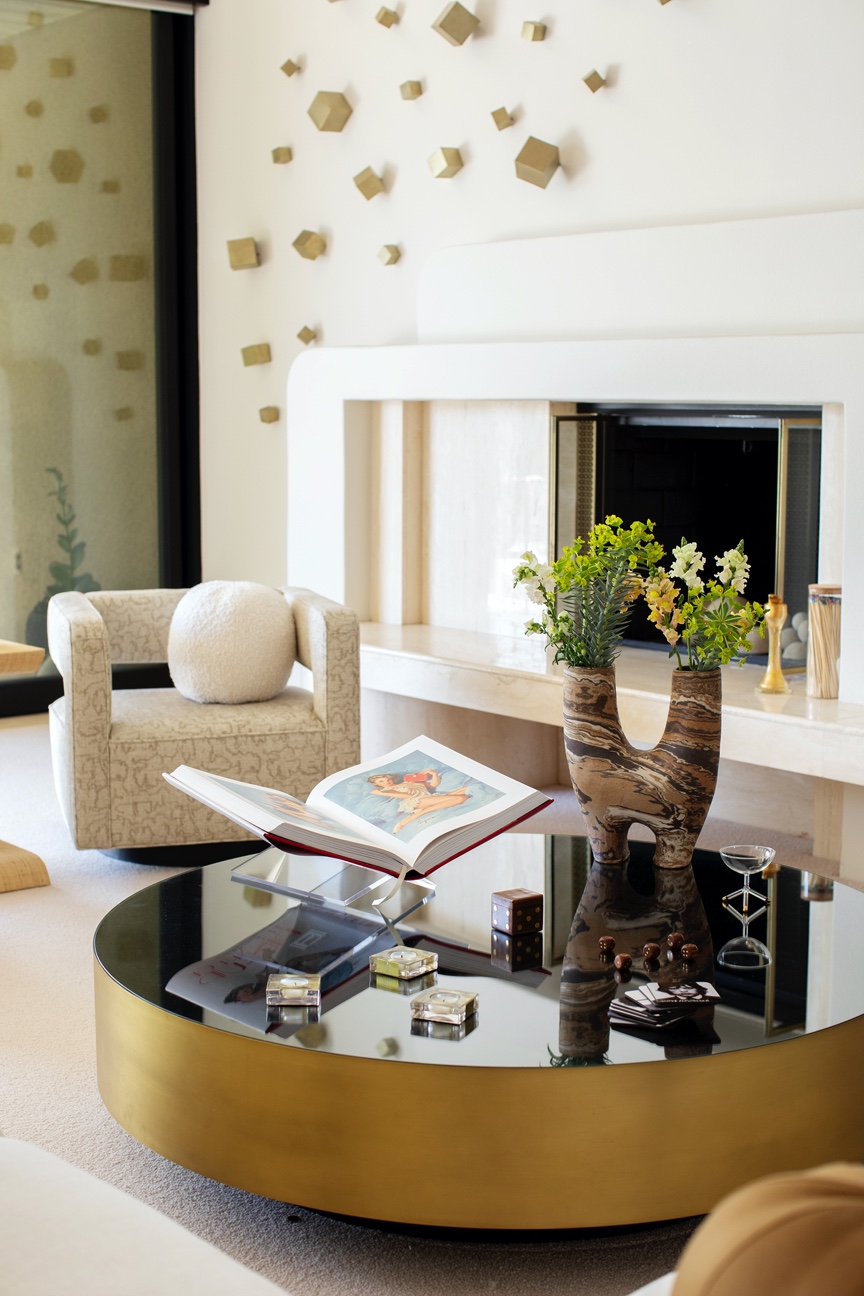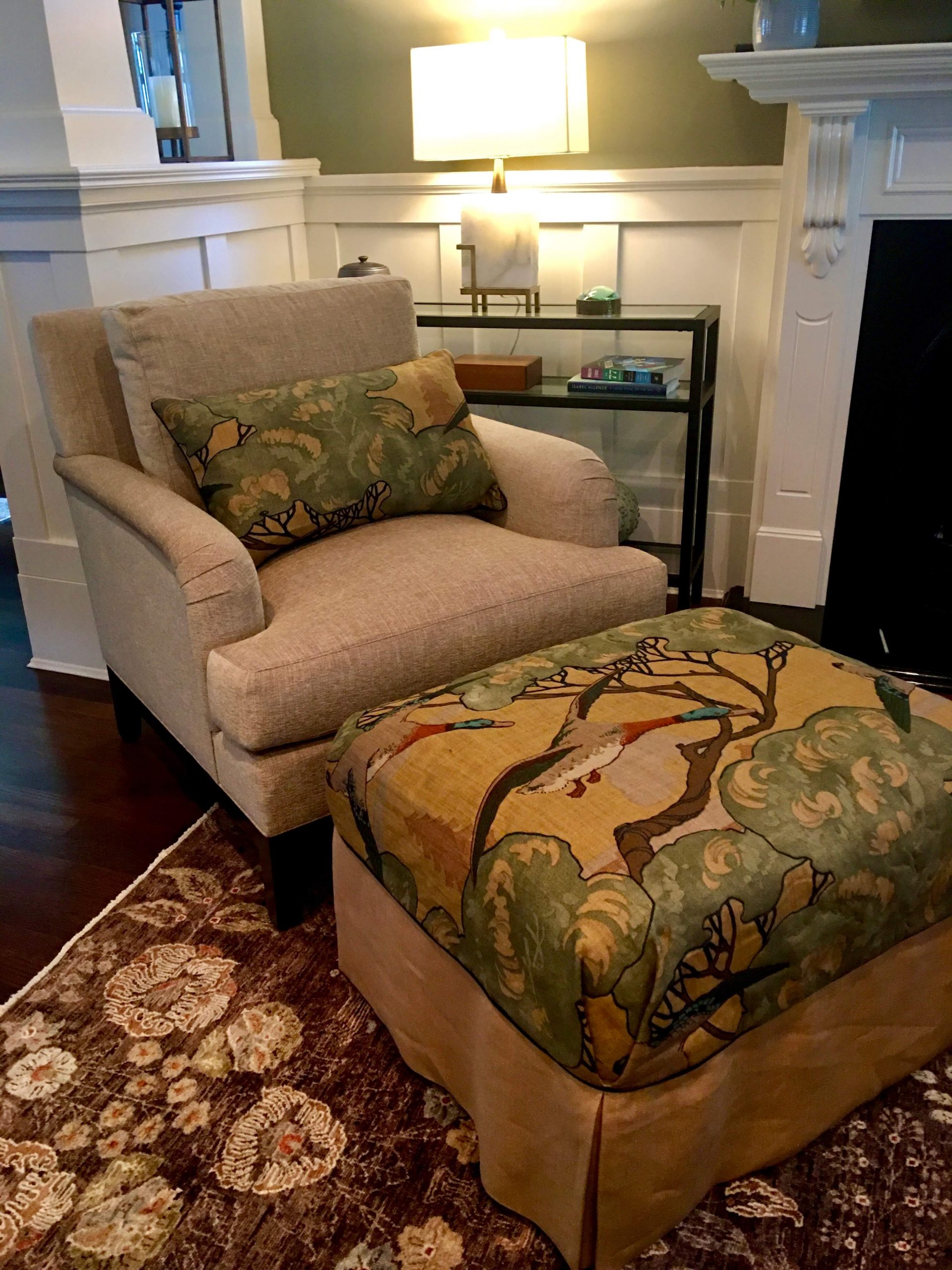 The chair was truly loved!
The client said " I love it!" after spending a night lounging in it. Honestly I am really pleased with how this worked out – I was impressed at the way you were able to smoothly handle the order during the Covid shut down and produce exactly what was needed – even handling the fabric. Your team is truly appreciated and valued as a local supplier to the Design industry.
Beautiful walnut coffee tables by @wdfurnishing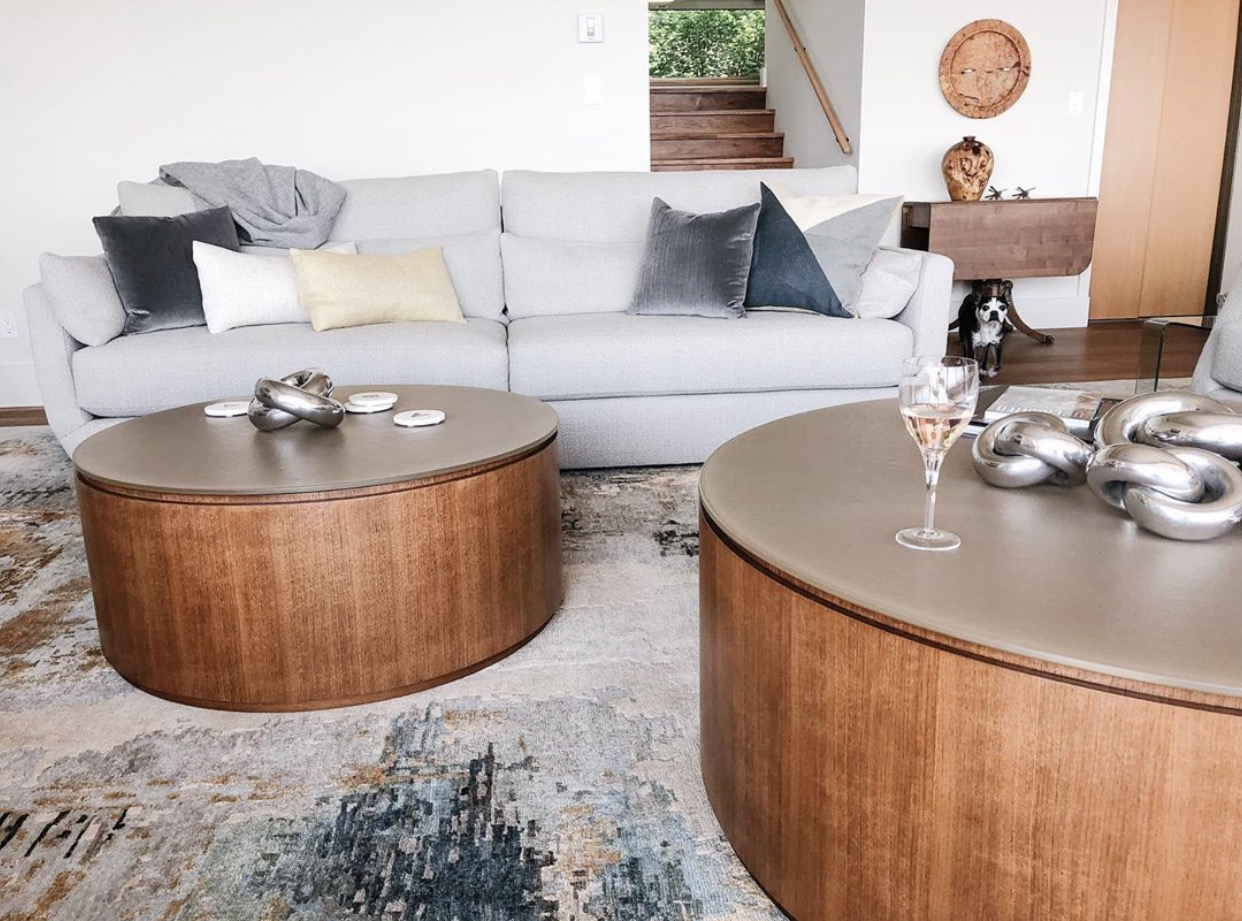 To WD Thank you for the wonderful service and quality product you provide to the design industry.
November 2017
It has been a couple of months now since we received the furniture made by your company. During this time and settling into our new home we have come to truly appreciate the look, quality and comfort of the furniture. It is absolutely superb and exceeds all our expectations.
We appreciated the personal service you provided in being able to meet at the shop in Vancouver and try out all the samples. We particularly appreciated the detail , expertise and patience for ensuring that we had the right ergonomics and cushioning to ensure that the chairs met our comfort needs.It was an interesting and enjoyable experience in your shop.
Thank you
With a notable portfolio and a presence in Vancouver for over 3 decades, it's clear that WD are masters of their trade. They are gracious and accommodating to clients old and new; and exemplify the highest level of quality and craftsmanship. Whether faced with a challenging design or discerning clients, I have complete confidence in the work of WD, which is invaluable to my business.
Thank you soooooo much for the absolutely gorgeous furniture! We took delivery of your lovely pieces yesterday..and they simply sing in the space! The attention to detail is awesome.first class! I especially love the window seat cushions. Thought you might enjoy a couple pics! Again, thank you so much for doing such a great job.my clients are thrilled!
Will be working with the clients again on another project starting this summer located in Vancouver..and will be providing all new furniture for new condo in Yaletown should be fun! So..will be in touch! Again, many thanks for all your efforts!
Thank you for doing such a spectacular job recovering our couch and chairs.
You are the best.
Warmest,